Our Team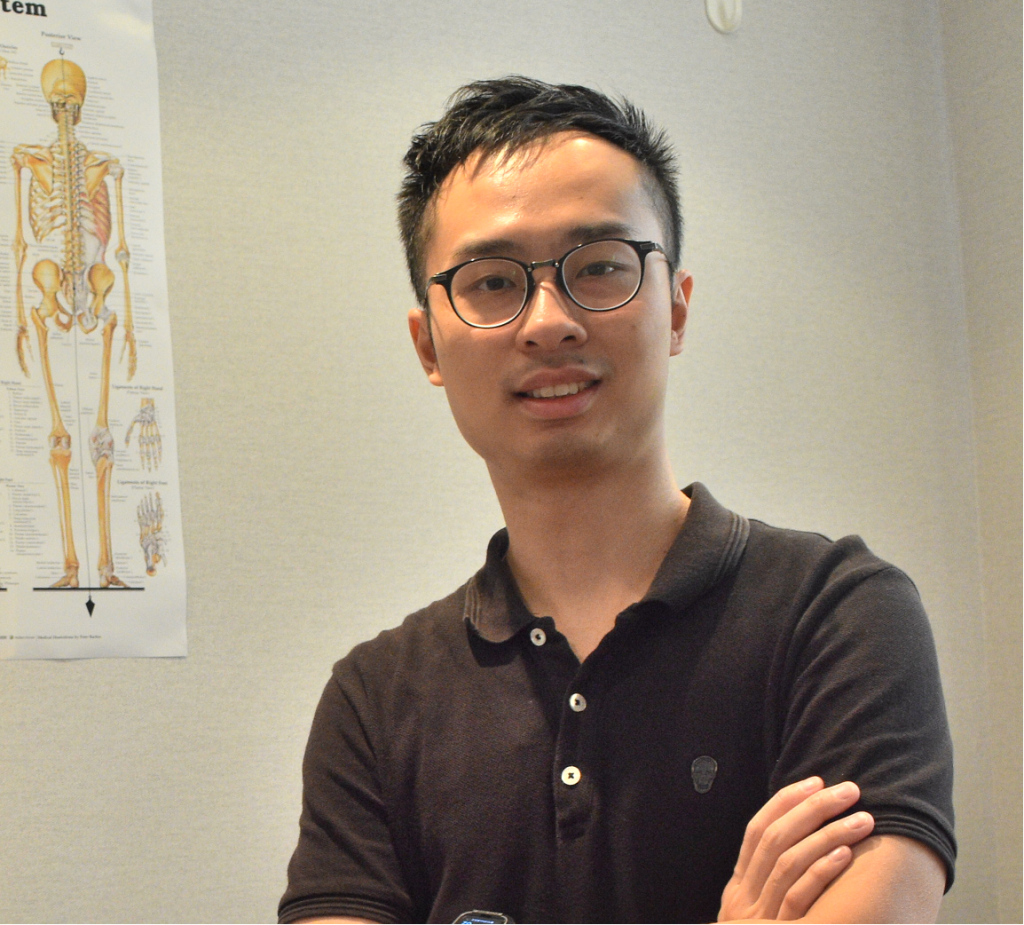 Stephen Cheung
  Registered Physiotherapy in Hong Kong and Australia
  B.A.S. (Physiotherapy) Usyd
  Certificate in Traditional Accupuncture (Shenzhen)
  Certificate in Precise Points Dry Needling (Australia)
  Certificate in Spinal Manipulation
Stephen has had over 7 years of extensive experience in physiotherapy treatment, management and provision of preventative solutions to occupational-related injuries within private practice. Influenced by his dad Dr Chai Wan Cheung, who is a acupuncture specialist, Stephen has always had a special interest in treating musculoskeletal/joint pain, complex chronic spinal (neck and lower back) conditions, post-stroke complications, various degenerative conditions, motor vehicle injuries and work-related injuries, etc.
Over the past decade, Stephen has setup, practiced and managed in 3 multidisciplinary allied health centres in Australia. He was also largely involved in clinical mentorship.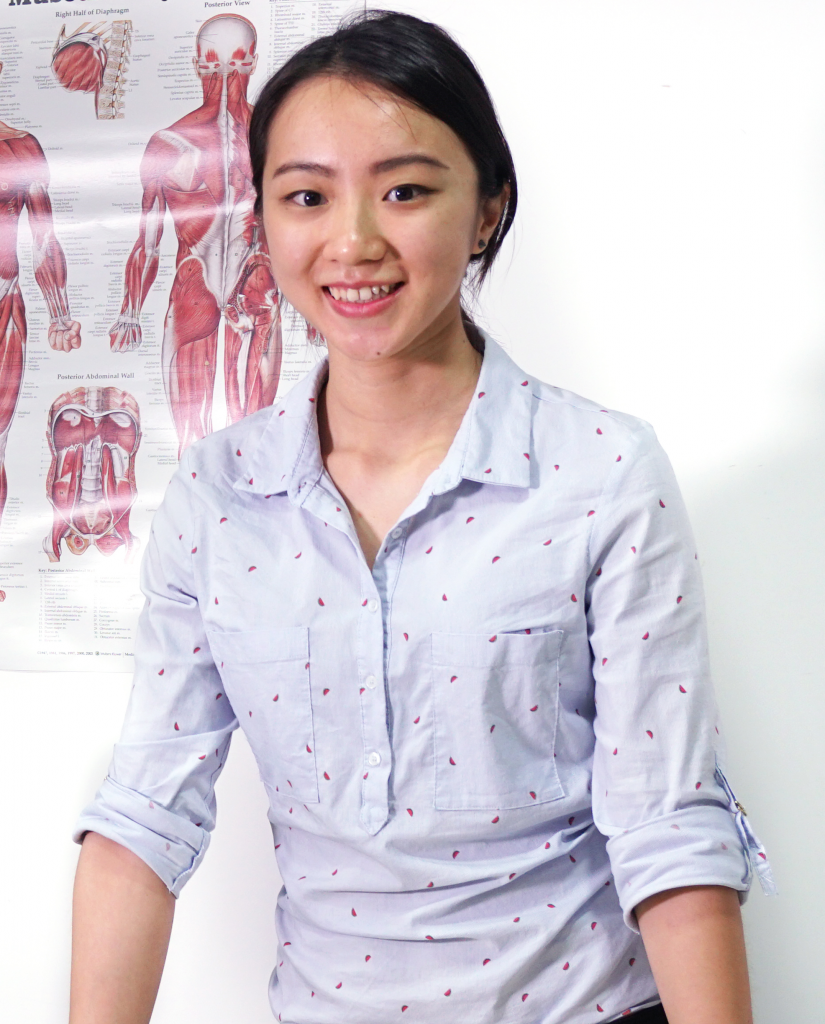 Tracy Ng
  Registered Physiotherapy in Hong Kong and Australia
  B.A.S. (Physiotherapy) Usyd
  Polestar Pilates Instructor
  Certificate in Precise Points Dry Needling (Australia)
  Certificate in Spinal Manipulation
Tracy graduated from her physiotherapy degree and became a Polestar Pilates instructor in Australia. She has been working with Pilates and Physiotherapy for more than 5 years where she has great interest in treating musculoskeletal conditions, including neck and lower back pain, degenerative conditions, work and postural related injuries.
Tracy really believes in rehabilitation through movement, and has great passion about the study of human movement and anatomy as it can impact our health, our bodies, our minds and our whole lives!